So as the standard story of Wörthersee goes for me most years, I get persuaded into booking flights for a couple of days super last minute by Matt. I was half convinced and after seeing everyone's Instagram and Facebook posts it looked like attendance was at an all-time high.
With the promise this year of being able to get plenty of organisation and preparation for the Festival done whilst we were together, I was, of course, persuaded once again. This one will be the shortest trip we have done to the Austrian mountains, just 3 nights, which also makes it super cheap, with flights costing us £28 return somehow. It's definitely worth making the trip over, even if just for a few days to catch the real feel of VW culture on the continent.
Anyhow; on with the pics from the first couple of days!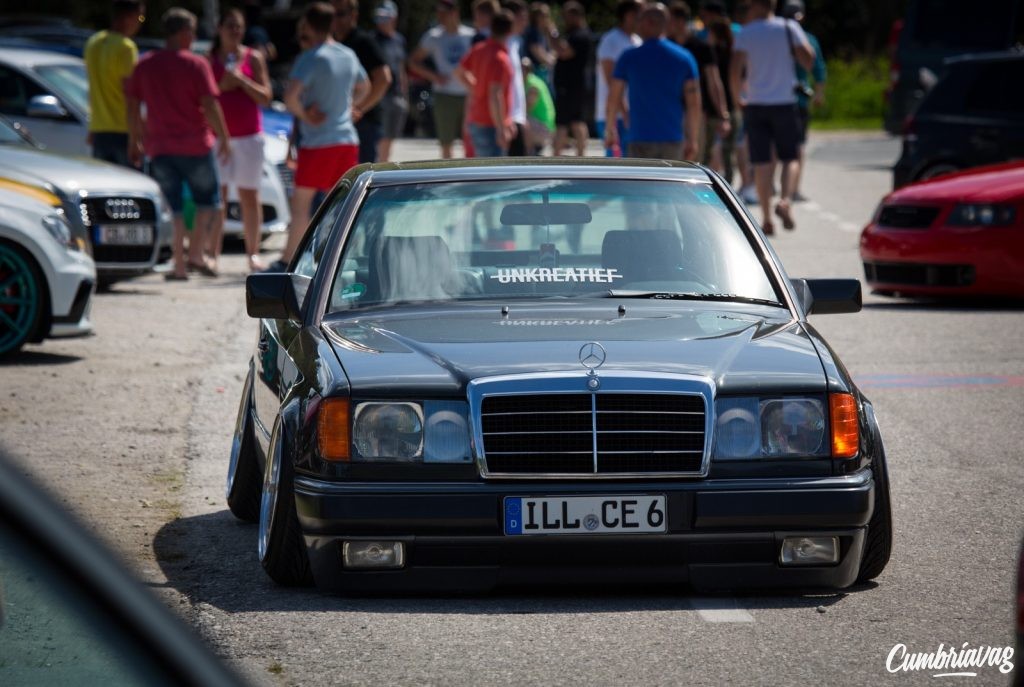 As well as spending a lot of time at the Arneitz / Turbokurve car park at Faaker See (one of our favourite spots) we also toured around Velden, Reifnitz, the Pyramidenkogel Tower, and even to Klagenfurt at the opposite end of the lake for the XS Car Mag meet.