Some of our team headed down to the prestigious Ultimate Dubs event this weekend to capture some of the best VAGs from the UK and beyond.
Held at one of the biggest indoor convention centres in the UK and conveniently located nearly smackbang in the middle of the country it attracts cars from far and wide showcasing the newest and most innovative builds.
Classic VW's sporting much newer engines seem to be becoming ever popular!
Our Best in Show winner from last year still looking amazing.
Ultimate Dubs seems to attract not only the best in the VW world. it seems some stunning BMW's come out to play too.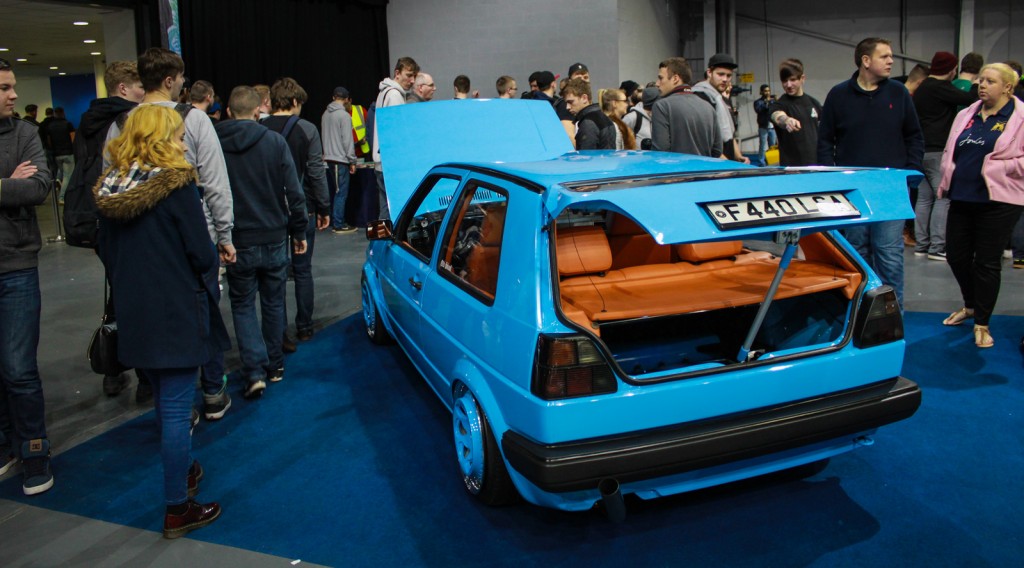 Amazing Merc with Airride fitted by Only Charged Dubs.
Causin' a Ruckus!
Shorty Mk2 was a sight to see!
As far as we could see, Airride is still king in the VAG world enabling the best mix of adjustability with comfort at the press of a button (or a mobile phone app as it now seems!)
We will be back again next year with a killer clubstand!
Like what you see? Check out our Festival, you can see some of these cars and more!
Held on the 18th & 19th June at Westmorland County Showground, LA7 7NH we combine some of the best music the UK has to offer with some of the best VAG cars we can find!