Last week we paid a visit to the Geneva International Motor Show. It's a pretty spectacular event, when we first walked in I was completely blown away by the size of it all, the building is huge. There was also a great variety of stands from both manufacturers and tuning companies from all over the world – and no one holds back with their displays!
There were a few exclusive premieres which were cool to see – such as the Volkswagen Arteon & Arteon R-line, the new Porsche 911 GT3, Audi RS5, and loads more. Let's get on to the photos…
Plenty of old stuff around too which we loved, such as this '64 Ford GT40 sporting UK number plates (apparently we're the only country where numberplate surrounds/holders aren't a legal requirement? So this was given UK plates in sticker form and used on the road at Goodwood, so we were told)
The new Honda NSX looking really smart.
Crying out for air ride & Martini race colours…
Who knows maybe in a few years we'll all be flying around in drones?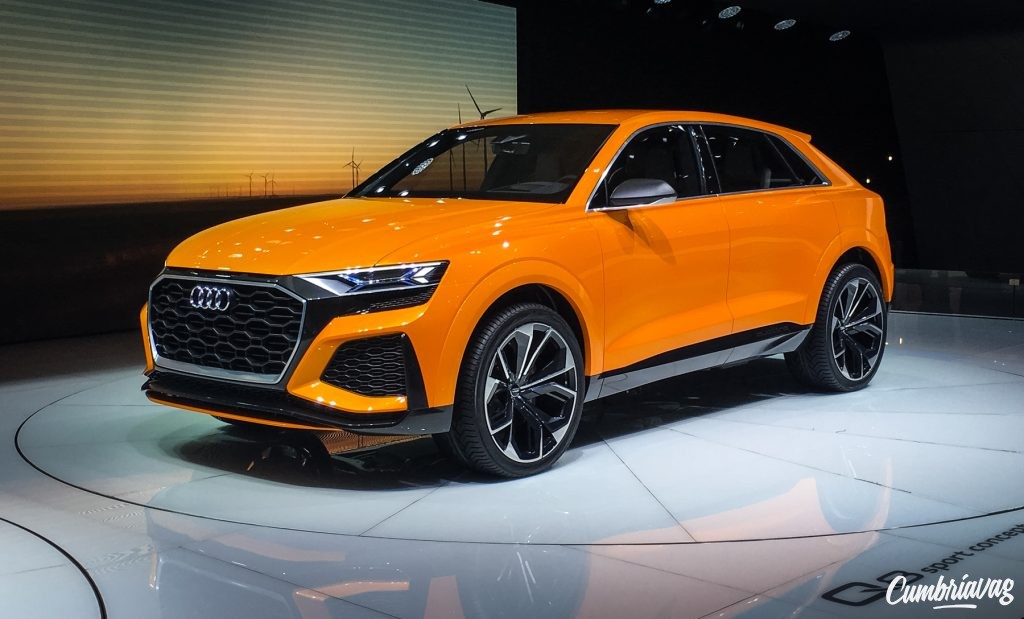 The new 911 GT3 looking really impressive
Yeah, we like Porsches…